Curlsmith's Journey to Carbon Neutrality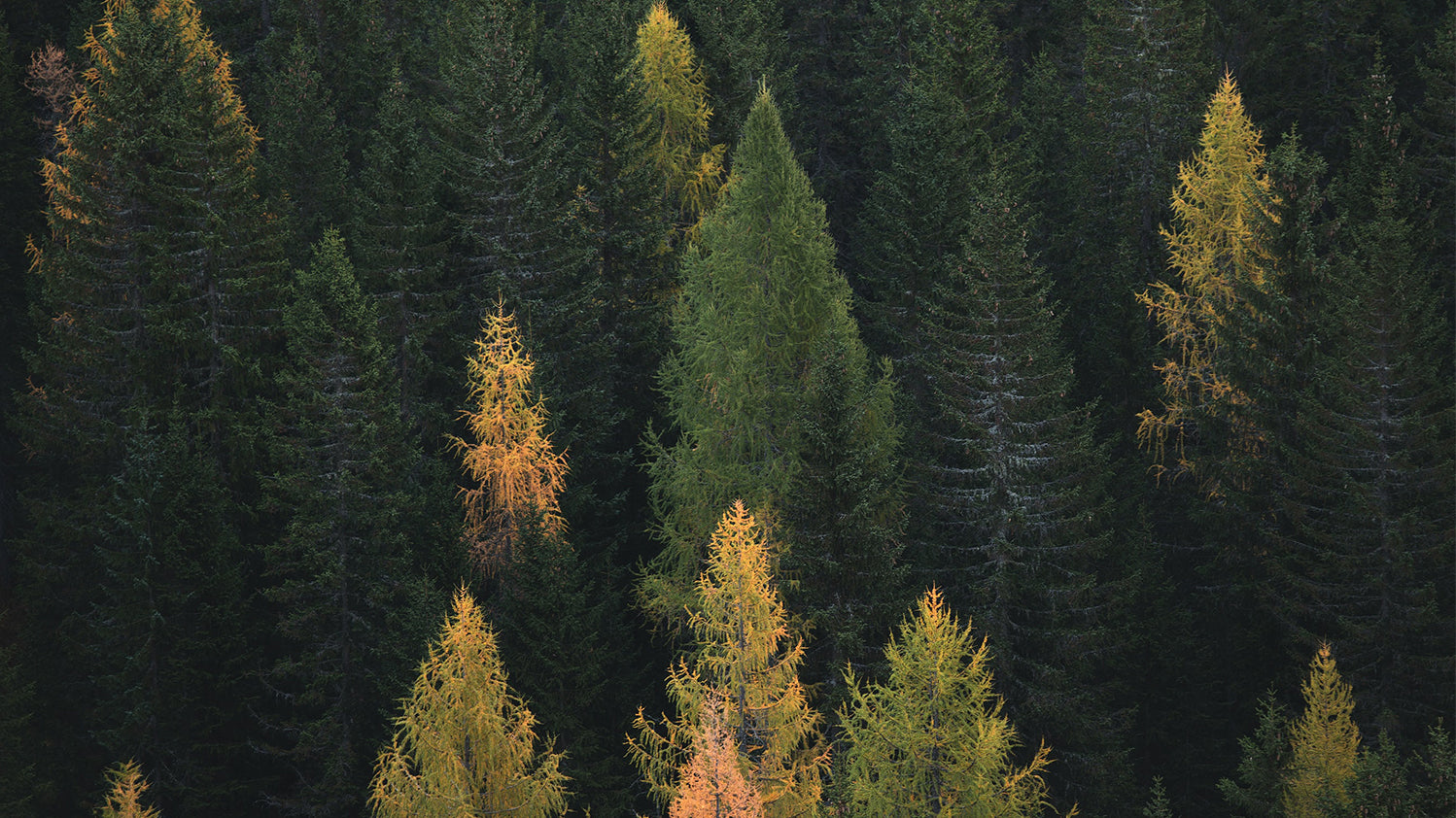 Today, we are proud to say that Curlsmith is officially a Carbon Neutral company. This means that the carbon footprint of Curlsmith Head Office has been calculated on the basis of internationally recognised standards and fully offset by supporting international carbon offset projects. Climate Partner's label "carbon neutral" certifies that unavoidable greenhouse gas emissions have been offset.
So far, Curlsmith has effectively removed 290,000kg of CO2 from the environment via carbon offsetting. That's the equivalent of planting around 13,000 trees! And it's only the beginning. Curlsmith has plans to offset 100% of its products going forward. Just look for our Carbon Neutral collection when you shop!
Our efforts to become a Carbon Neutral haircare company
The truth is, making hair products uses a lot of energy – moving materials, ingredients and products around the world, cooking up and testing formulas, running the production lines, heating and lighting the warehouse… you get the idea. Today, much of this energy comes from burning fossil fuels, which releases damaging greenhouse gases (GHGs) into the atmosphere.
In an ideal world, all businesses would completely eliminate, or more realistically, get as close as we possibly can, to zero GHG emissions. This might mean switching from fossil fuels to clean, renewable energy sources, swapping all single-use plastic for reusable packaging, sourcing 100% of ingredients locally and so on.
The great news is, we are already doing a lot right. Having a 'virtual office,' and travelling only when absolutely necessary means the GHG emissions of Curlsmith HQ are already very low. We manufacture and distribute the bulk of our products within the same country, and we use local suppliers wherever possible to reduce our 'product miles.'
Like other conscious businesses, Curlsmith is committed to reducing our environmental impact right at the source – and BIG changes to our sourcing, products, packaging and distribution are already in motion. But getting there will take some time. So bear with us! In the meantime, we have already taken powerful steps to reduce our carbon footprint today.
Where we are now: Carbon Neutral HQ
We have partnered with the independent climate action experts at Climate Partner UK to measure our businesses' impact on the environment, and identify clear actions to reduce that impact in the future. After a whole lot of research, analysis and data crunching, Climate Partner has calculated the Carbon Footprint for our Virtual HQ and some of our top selling products.
Essentially this tells us how much Carbon Dioxide is released as a result of running our business and bringing these products all the way from the fields where the ingredients are grown, right to your door. Knowing this number means we can take steps now, today, to neutralize our environmental impact and help reduce global warming by supporting 'carbon offsetting' projects.
Our Carbon Offset Project
The Curlsmith team voted to support a carbon offset project that provides 'clean' cookstoves for families in Rwanda, Central Africa. By switching their cooking from fossil fuels to clean energy, this community will be able to significantly reduce their carbon emissions and families get valuable time back.
This Gold Standard project contributes to key UN Sustainable Goals (SGDs) including No Poverty, Gender Equality and Affordable & Clean Energy.
Click here to watch a video about how our project helps fight global warming.
Shop Carbon Neutral Haircare with Curlsmith
Since we are a Carbon Neutral business, simply by choosing Curlsmith you are showing your support for more environmentally sustainable business. Well done you! You can do even more by purchasing products from our Carbon Neutral range. Just look out for the 'Climate Neutral' sticker on our website!
So far, 3 of the best-selling products of our Moisture Recipes are already Carbon Neutral, in all their sizes: Curl Quenching Conditioning Wash, Curl Defining Styling Souffle and Moisture Memory Reactivator. 
Fun fact! JUMBO sizes have the lowest environmental impact because they use significantly less plastic than multiple smaller packages, so why not go big for the planet today!