How to use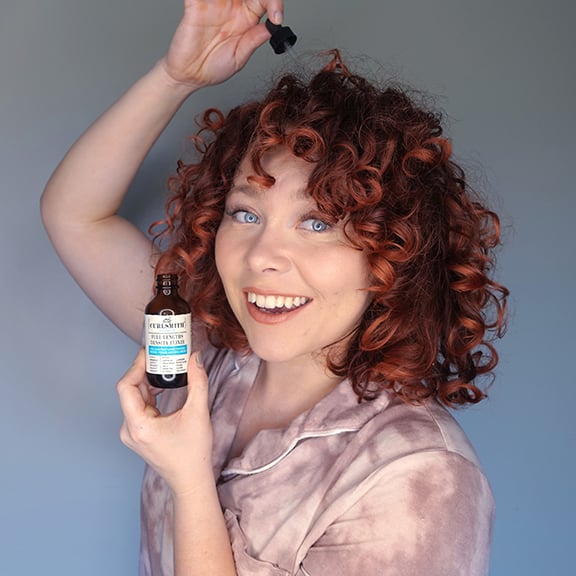 Step 1
Apply once a day directly on the scalp, ideally before going to bed.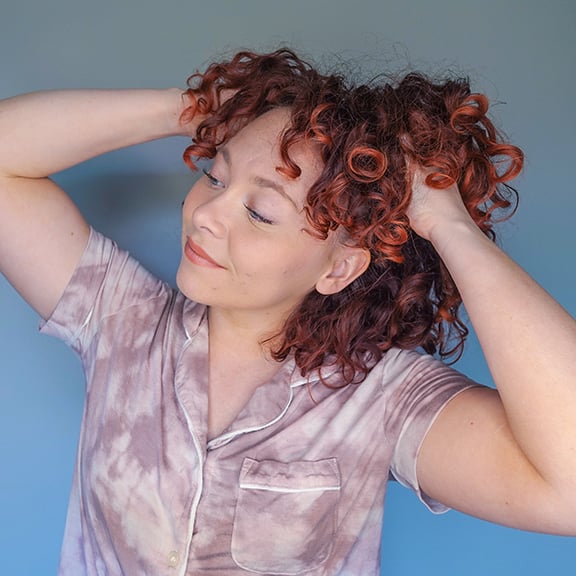 Step 2
Massage thoroughly the scalp until the product is fully absorbed.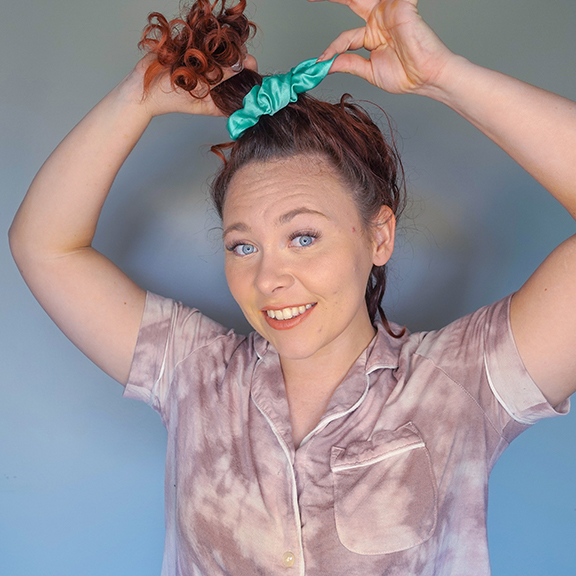 Step 3
Put your hair in a pineapple to protect it while sleeping.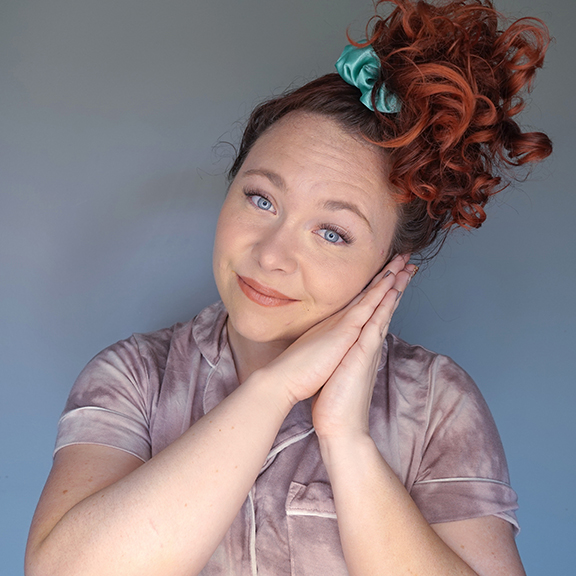 Step 4
Go to sleep and let the Elixir work its magic overnight!
Curl
Academy
Not sure where to start? We've put together all the key info you need to start your healthy hair journey!
CURL ADVICE