Shine Conditioner - Sample
Shine Conditioner - Sample
How to use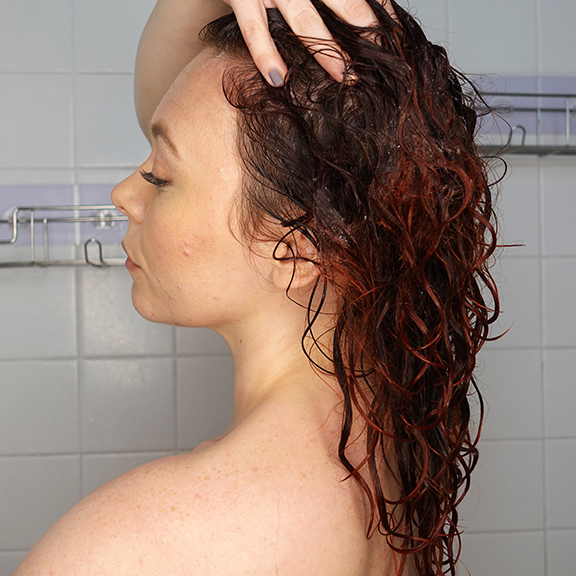 Step 1
Apply in the shower on wet hair, after you have fully rinsed out your shampoo.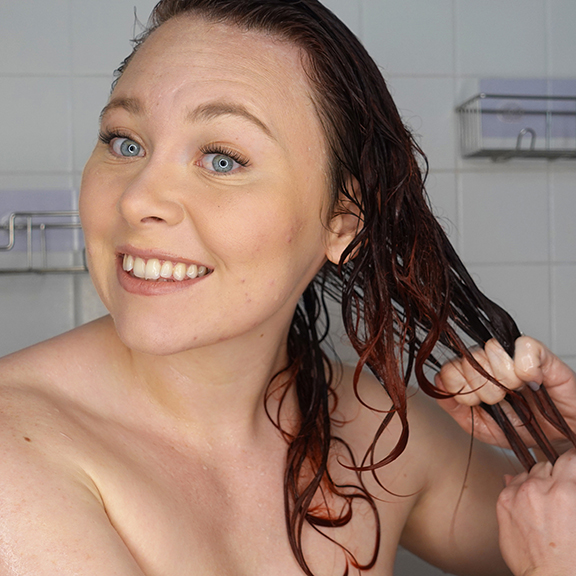 Step 2
Rake through your curls to ensure each one is evenly coated.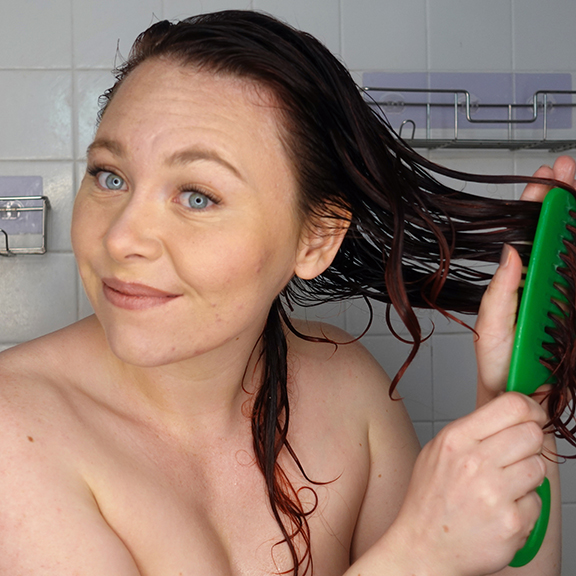 Step 3
Use your fingers or a brush to gently detangle and remove all knots.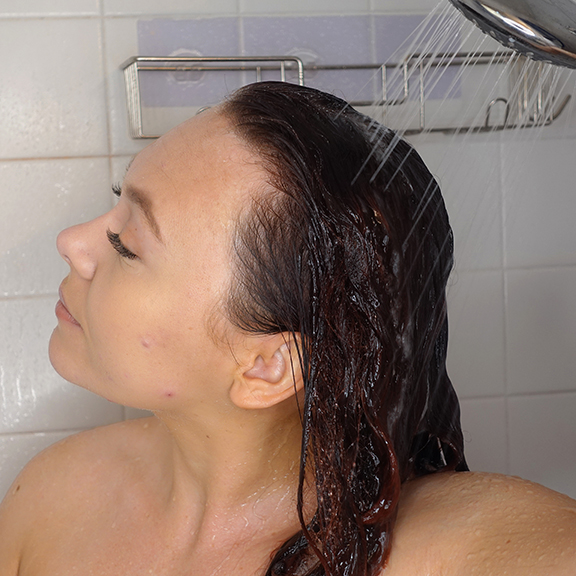 Step 4
Leave on for 1-2 minutes, then rinse well and proceed with your styling routine.
Curl
Academy
Not sure where to start? We've put together all the key info you need to start your healthy hair journey!
CURL ADVICE