Scalp Health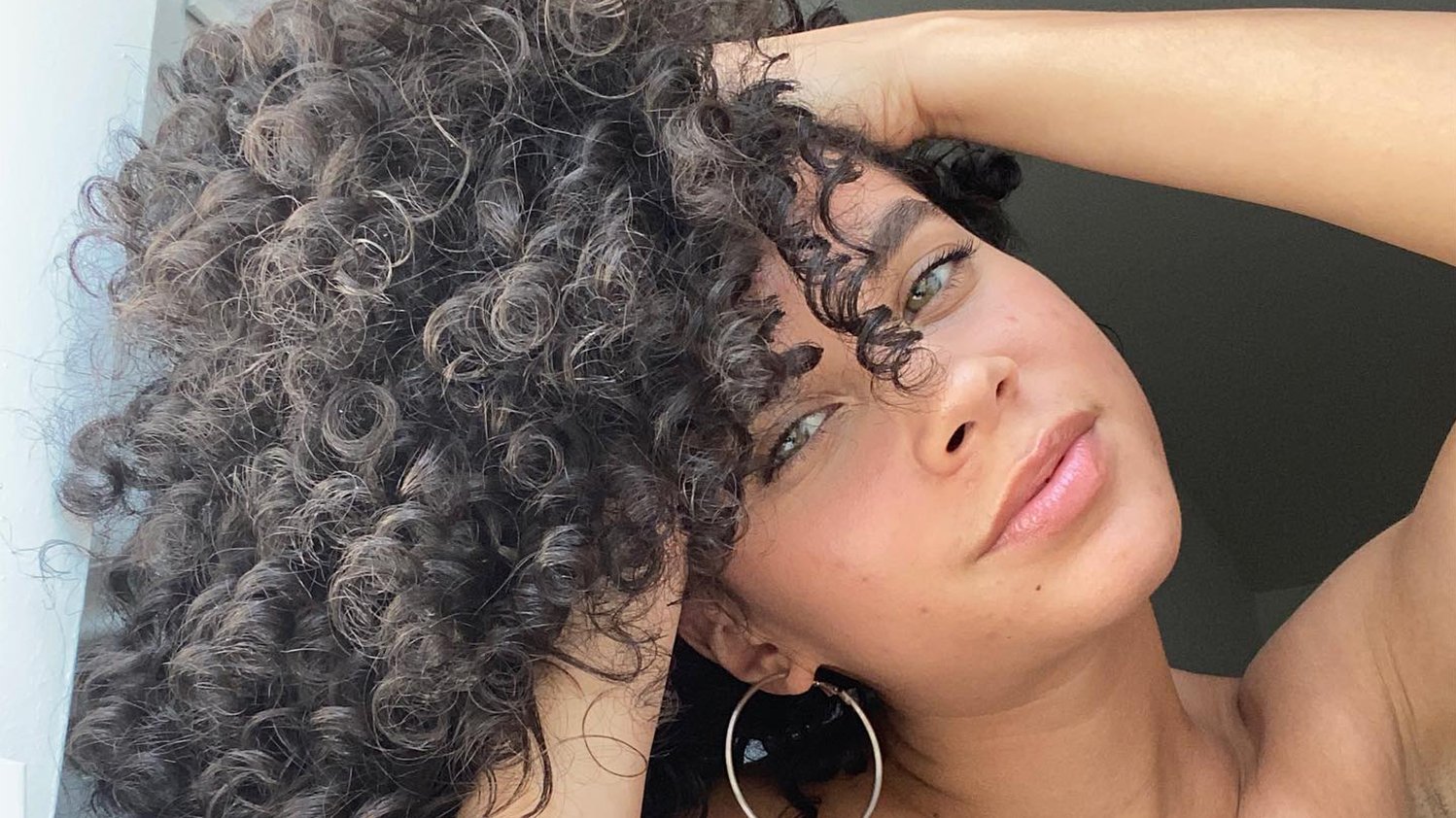 Scalp is the new skin
Healthy hair starts from a healthy scalp. Good scalp care is the foundation of a successful curly hair journey. Without it, you can never achieve long-lasting results. We have partnered with trichologists and curly hair experts to bring you their top tips to keep the scalp balanced and avoid developing scalp conditions.
CURL QUIZ
Caring for your waves, curls and coils shouldn't take a phD!

Our in-house experts have created this super-quick and informative quiz to help you decode your hair needs and choose the specific products you need to achieve your hair goals.
Take The Quiz