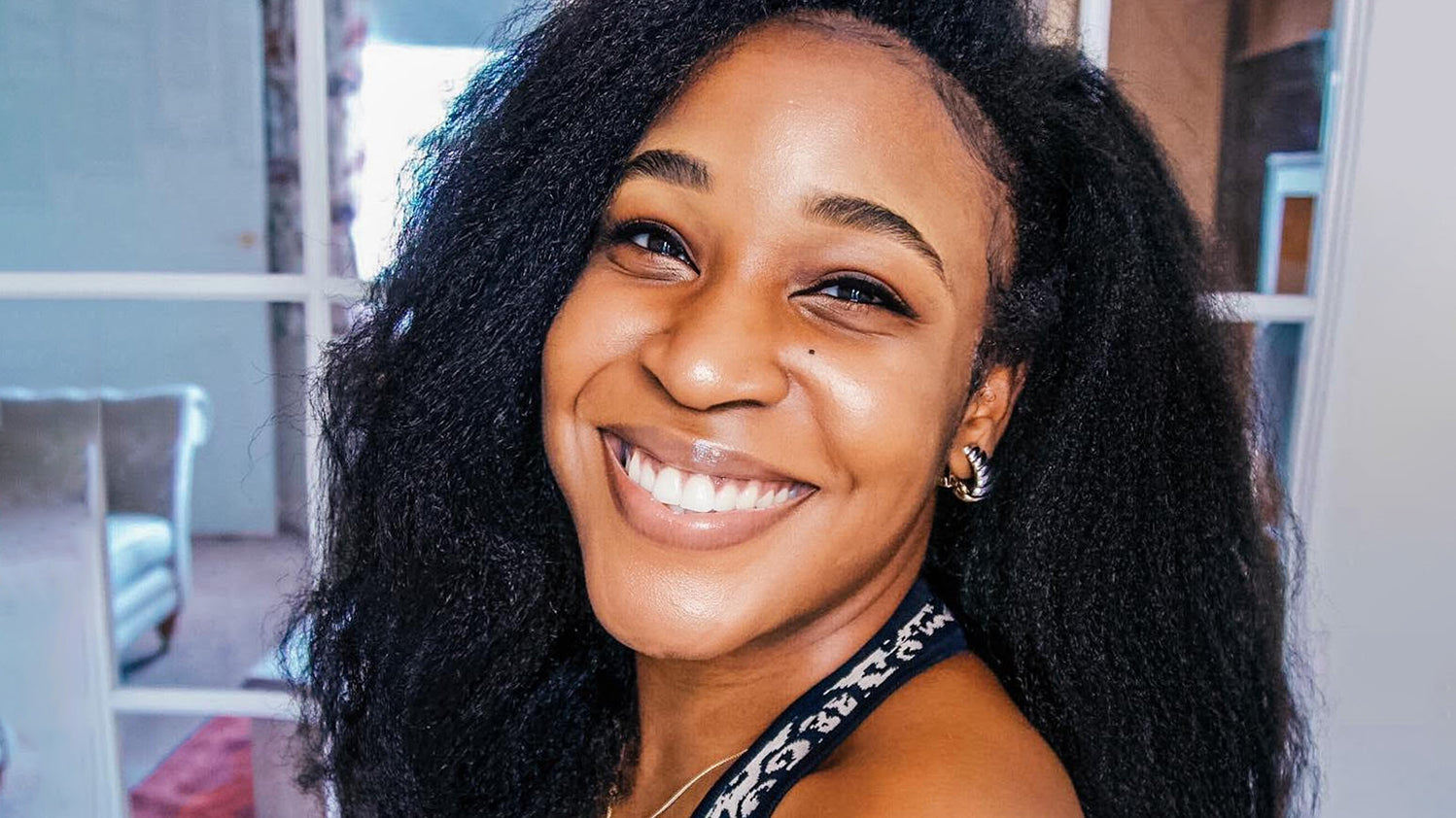 Afope Atoyebi (IAT) is a certified trichologist, innovator, speaker and content creator, who is passionate about transforming the hair care industry through education, science, and tech.
Afope has always had a passion for hair and beauty science and realised that there was so much misinformation surrounding hair care and made it her mission to unlearn, learn and help others do the same.
With over 50,000 YouTube subscribers today, and a highly engaged global community, Afope is considered a leading voice within the hair care and beauty science community. She uses her platform to discuss all things hair and works to give people the necessary tools to understand their hair better, and in doing so, make the best decision(s) for them and their hair.