How to use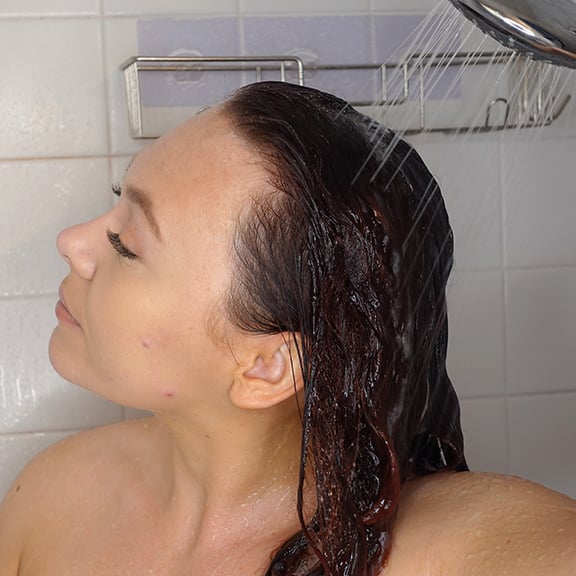 Step 1
Soak your hair with water. You don't need to wash your hair - just wetting it is enough to create the right foundation for this pre-wash.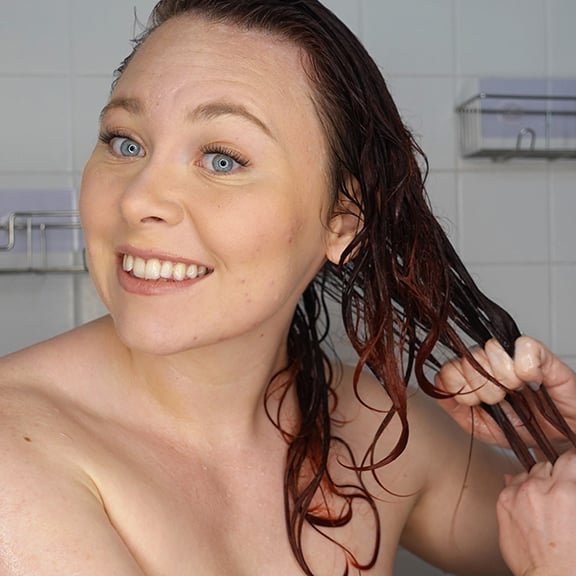 Step 2
Apply Bond Curl generously from root to tip, making sure the hair is evenly coated, then brush your hair to fully detangle.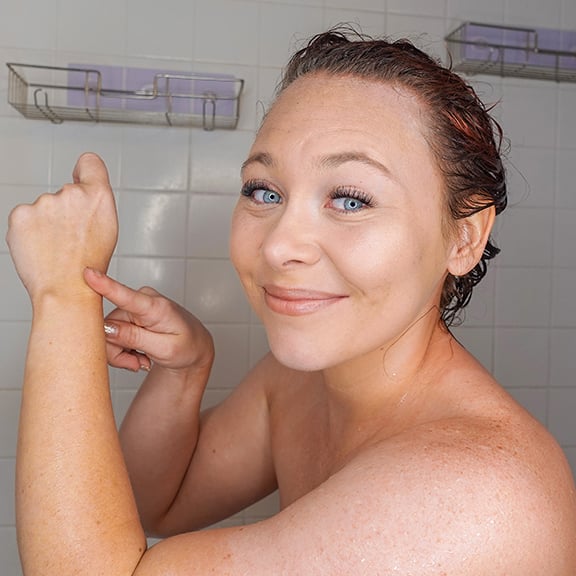 Step 3
Let it sit on your hair to penetrate deep into the shaft. Leave it between 15 minutes to 1 hour depending on your porosity.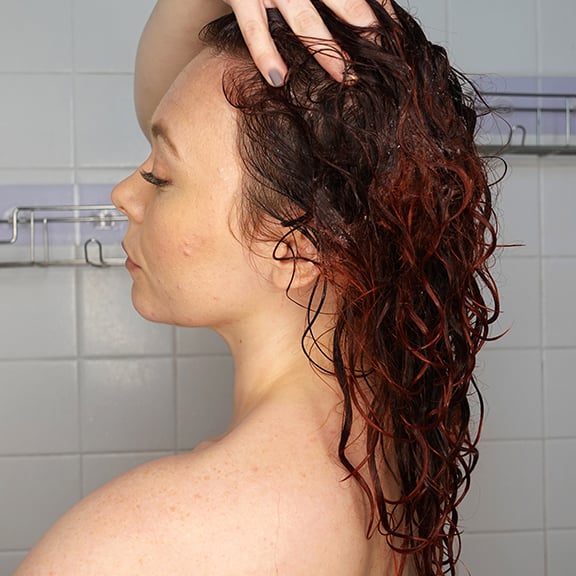 Step 4
Rinse and follow with shampoo and conditioner.
How does this work?
Watch our Curl Friend 'Manes by Mell' show you how to use Bond Curl Rehab Salve, a powerful blend of superfoods and active ingredients. Repair, rebuild and restore hair fibre strength today!
Curl
Academy
Not sure where to start? We've put together all the key info you need to start your healthy hair journey!
CURL ADVICE